Genesis Water Technologies Awarded SBA Exporter of the Year 2020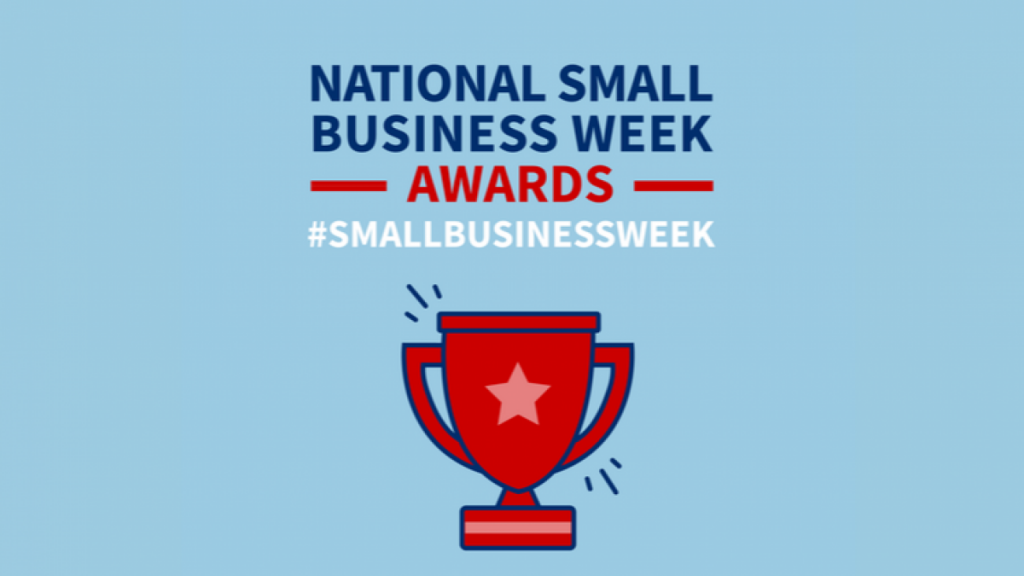 The prestigious SBA Exporter of the Year Award is the USA's premier awards program honoring the best in small business and professional excellence in exporting success. This award will be presented during a virtual ceremony taking place during National Small Business Week on the week of Sept 22-24.
This rigorous national selection process evaluates companies across 50 US states, the district of Colombia and all US territories for this national award recognition.
"Genesis Water Technologies, Inc. has a tremendous impact in providing access to safe drinking water & wastewater treatment around the world. They are a great example of how a small business can flourish by entering global markets. We are proud that the SBA was able to assist them as they grew into an international company," said SBA's Office of International Trade Associate Administrator Loretta Greene.
"National recognition of Genesis Water Technologies, Inc. as SBA Exporter of the Year 2020 is most certainly well deserved. The company has done remarkable work leveraging innovation and proficiency to serve the desperately important water treatment needs of water utilities and industrial clients in 43 counties and counting," commented Eunice Choi, Regional Director, Florida SBDC at UCF.
"It's an honor to be recognized for this prestigious SBA national exporter of the year award," said Nick Nicholas, Technical Director. "This award is a testament to the commitment of Genesis Water Technologies' and our global team to a world with access to a clean safe water supply for both businesses and communities."
Genesis Water Technologies is a leading award winning water & wastewater treatment solutions company. It was started almost 15 years ago to tackle the issues of water scarcity and inadequate water treatment with innovative and sustainable water & wastewater treatment solutions and services tailored to serving communities and industrial clients.
GWT started exporting in 2009, and through the support and assistance of the SBA and the US Commercial Service, Genesis Water Technologies was able to take advantage of several export related business development and strategy programs to navigate and grow its business overseas with success.
Today, Genesis Water Technologies export business makes up over 40% of the company's total sales and supports our global workforce.
GWT's Technical Director, Nick Nicholas is currently guiding the company with his passion & dedication to educating municipal utilities and industrial organizations across the US and worldwide in handling their water and wastewater challenges with sustainable, innovative treatment solutions tailored to meet their needs now and into the future.
The company now uses its expertise, solutions & services to serve municipalities and industrial clients in 43 countries, fulfilling its mission of providing water and wastewater reuse solutions to industrial clients and communities around the world. GWT believes it can make a difference in the world's access to safe and clean water.
About GWT
Genesis Water Technologies based in Maitland, FL is an award-winning leading water & wastewater treatment solutions company focused on developing, engineering and providing advanced treatment solutions and services for drinking water & wastewater treatment applications for industries and communities worldwide. To learn more about GWT and our water & waste water treatment solutions & services, visit our website at genesiswatertech.com.