Water is found in ample amount almost everywhere on earth. The natural water resources such as lakes, rivers, etc. that provide water contain a lot of pollution, garbage which is unfit for human consumption. To clean the water, it should undergo numerous water treatment media procedures that make it suitable to drink. The water purifiers designed to eliminate or reduce certain types of pollutants such as nitrates, pesticides, organic materials, etc. and improve the water quality by eliminating chlorine.
There are different types of water treatment media techniques that are used to clean water are the distillation, reverse osmosis, UV water purification, etc. There is an increasing need for sustainable methods that are also environmentally safe to provide the best quality and effective solutions for water as well as wastewater treatment in both industrial and domestic applications.
Advantages of using Natural Zeolite filtration media in water treatment
The Zeolite media is a water treatment media in a powder form which used by the Genesis water technologies is a cost effective and environmentally safe product that can be decomposed in a landfill and it passes all the TCPL tests as well. The product is specifically made to address the issues total suspended solids, hydrogen sulphide, salt, ammonia, turbidity, certain hydrocarbons, bio particle absorption in the primary treatment procedures.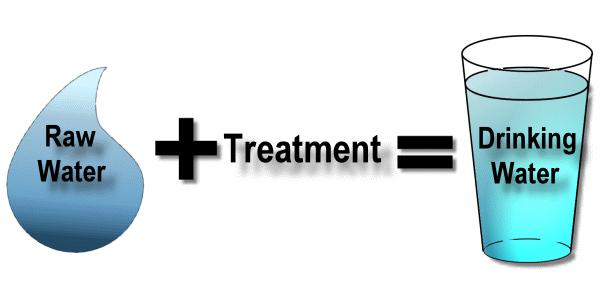 Some of the benefits of implementing the Zeolite media are it lowers the solids content as the solids content gets easily dewatered by reducing the maintenance of sludge disposal costs, it higher the solid or liquid separation as compared to that of aluminum Sulfate or polymers that provide proper flocculation of the particulars, the Zeolite media filtration is easy to use powder form that does not affect the environment, has low-density media that can reduce the shipping and handling costs.
Implementation of Zeolite solutions by Genesis Water Technologies
One of the leading wastewater industries, the Genesis water technologies is an innovative and successful water treatment solution company that runs globally and is engaged in environmental friendly wastewater treatment techniques, purification of polluted water, as well as water treatment media filtration solutions for drinking water, wastewater reuse, and process water.
Genesis water technologies are devoted to serving their clients with best treatment solutions to meet their changing needs. The company has the right tools and expertness to handle the toughest industrial wastewater problems. It has a worldwide presence with a pool of strategic alliances across the several countries to meet the client's needs by maintaining the excellent customer relationships.