What is Industrial Water Reuse & Why Is It Important?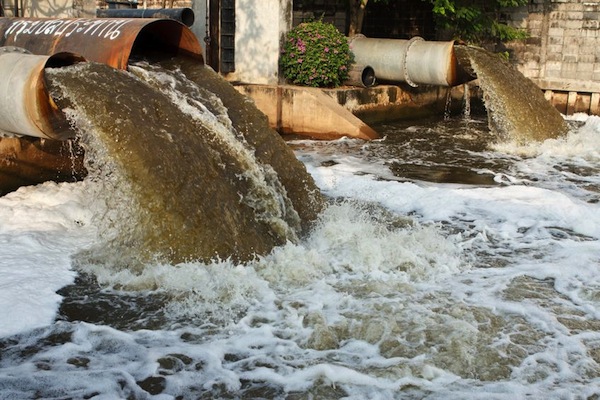 Pressure on water resources not only in the USA but across the world are leading to increasing water scarcity concerns among companies and communities alike that are competing for suitable quantities of water.
From the US west coast to Africa and Asia, water scarcity has become the primary driver for water reuse initiatives alongside desalination strategies. Water professionals in these water scarce areas are progressively relying on reuse, reclamation, desalination and other practices to enable them to enhance their available water resources.
In certain states in the US concerns over the quality of water can drive decisions for water reuse as well. For industrial companies this becomes critical as companies can often consume water in quantities equivalent to communities or small cities. In fact according to UN Water, 22% of total water consumption across industrialized nations is derived from industrial companies.
Based in Florida, we have seen several water reuse initiatives implemented in both the public and private sectors over the last years and these initiatives have helped to try to keep Florida's water resources stable.
However, industrial companies not only in Florida, but across the US and in water scarce regions around the world need to stay vigilant to optimize their water resources. This will minimize their production costs as fresh water becomes increasingly more expensive and regulatory requirements become stricter.
Listed below are three tangible advantages for industrial companies across the US and around the world to become more sustainable utilizing innovative industrial water reuse system initiatives.
– Mitigating water supply availability and quality issues
– Optimizing production costs by reducing fresh water usage and its associated costs
– Lowering discharge costs as regulatory compliance becomes stricter
Genesis Water Technologies looks forward to working alongside our local civil implementation partners and mutual clients to serve the needs of industrial companies both in the US and across the world looking to optimize their treatment process by integrating innovative industrial water reuse treatment technologies.
Interested to learn more about industrial water reuse and how to incorporate it into your water treatment processes? Contact the water & wastewater treatment experts at Genesis Water Technologies, Inc. at +1 877 267 3699 or reach out to us via email at customersupport@genesiswatertech.com to discuss your specific situation.