Genesis Water Technologies Awarded Water Innovation Prize 2022 for Genclean-Muni AOP disinfection liquid technology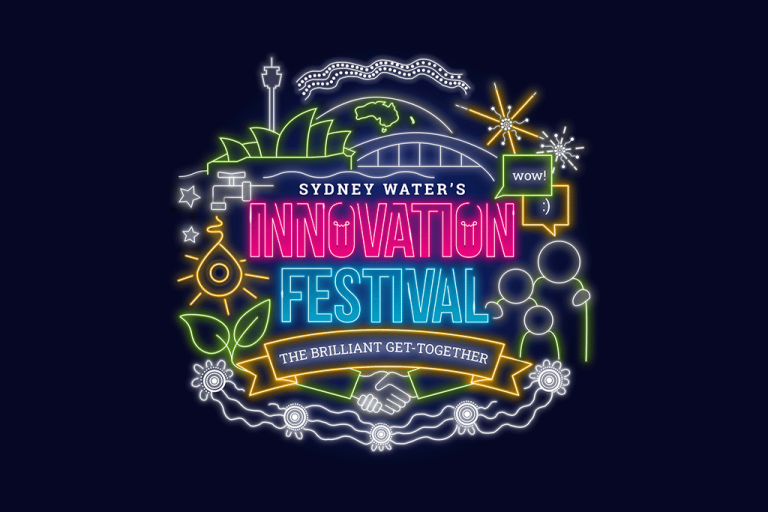 Genesis Water Technologies receives top honors as the winner of a Judges choice award in the category of water disinfection for its Genclean-Muni AOP disinfection liquid technology during the 2022 Sydney Water Innovation Festival tech tank presentation in Sydney, Australia in December.
The Sydney Water Festival is a prestigious yearly water conference with attendance of various utilities and water boards across Australia with tech tank presentation on various topics including topics related to technologies to treat emerging contaminants for drinking water and water reuse applications.
As part of these tech tank presentations, there were more than 40 technology companies initially short listed to participate out of a much larger group. Of this short listed group, only 5 technology companies were invited to make their presentation to a panel of distinguished judges during one of the panel sessions on innovative technologies to treat emerging contaminants at the conference. The judges included included senior management from Sydney Water as well as senior water industry leadership from across Australia.
Genesis Water Technologies (GWT) came out with top winner honors for the Judges Choices Award, and will share competition prize money for this award.
GWT will also coordinate testing and technology process optimization services with those interested utilities across Australia to assist them in implementing its innovative water treatment solutions in their water & wastewater treatment operations to optimize water quality, meet stricter regulatory requirements, and meet their sustainability goals.
The company now uses its expertise, solutions & services to serve municipalities and industrial clients in 43 countries, fulfilling its mission of providing water and wastewater reuse solutions to industrial clients and communities around the world. GWT believes it can make a difference in the world's access to safe and clean water.
To learn more about Genesis Water Technologies and their innovative water & wastewater treatment solutions, visit our website at https://genesiswatertech.com.