this is a test post per your service provider.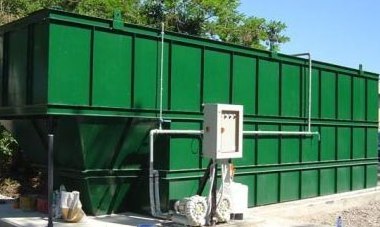 Wastewater treatments have become one of the significant moves to filter waste water. Whether it is for fighting with the growing shortage of drinking water or finding better water sources for wastewater, several technologies have been practice for centuries, and MBBR wastewater treatment is being used for filtering waste water…
Cooling tower water treatment is one of the most important factors to enhance the performance and reduce the maintenance cost of cooling systems.