Posted On: 2016-07-29 05:06:20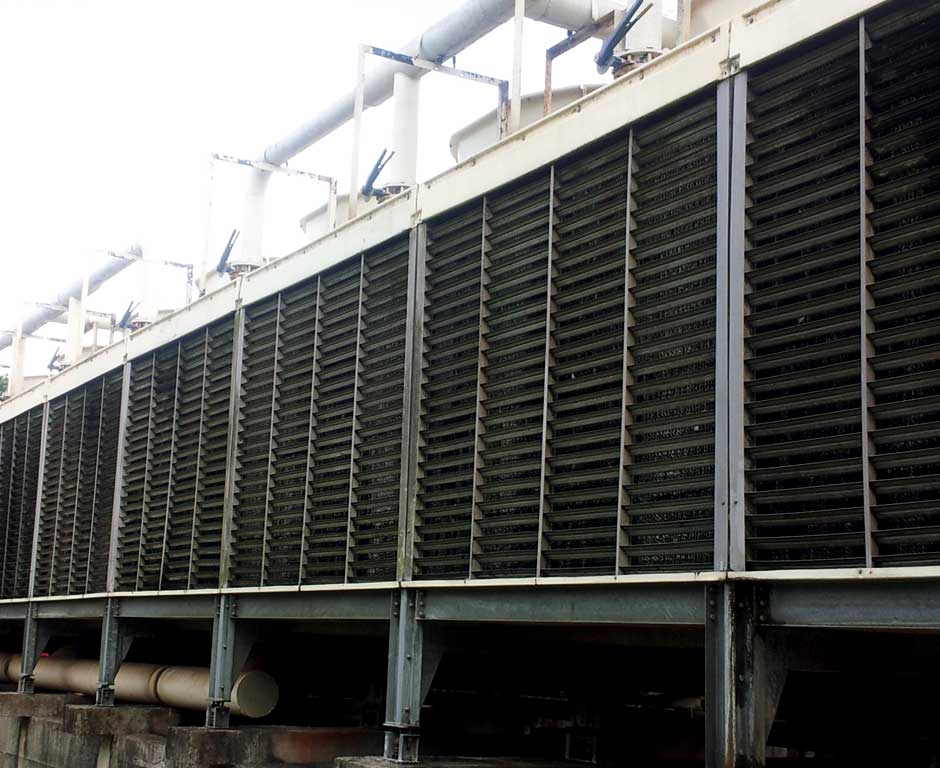 The hazardous organic wastes are immensely increasing by industries, militaries as well as by the domestic sources. It is an...
Read More
Cooling tower water treatment is one of the most important factors to enhance the performance and reduce the maintenance cost of cooling systems.
Cooling towers are large evaporation systems that evaporate water to remove heat to cool process water in applications including, air-conditioning systems, water cooling for equipment and general manufacturing requirements. The heated water is typically discharged to the environment. Cooling tower water treatment is essential to the maintenance of these systems.
How does it work?
In the whole process of cooling tower water treatment, two separate systems are used to evacuate the heat and expel it to the air. The first method is used to collect the heat. In this process, the cooling towers dissipate the water level to release the heat and cool the functioning fluid to normal temperature.
In the second step, the cooling tower level controls the working liquid and water, in real time the heat heat is expelled to the air.
If you are implementing a cooling tower water treatment program, then you need to be careful to monitor the process for its effectiveness.
Below are three ways to reduce operating cost and increase efficiency of your cooling tower system:
Installation of a timer and circulating pump, it will help the water to move routinely through the tower.
Utilization of a GWT side stream filtration system with UV disinfection, this chemical free approach will effectively help to reduce sediment and microbial growth reducing system downtime, cleaning and maintenance costs.
Implementation of a specialized side stream electrocoagulation water treatment system for removal of silica, specific hardness minerals, and microbial contaminants enabling more cooling cycles before water discharge reducing water consumption.
Implementing a sustainable cooling tower water treatment solution has a two fold benefit. The first benefit is associated with the removal of microbiological or mineral fouling and the second benefit is associated with the significantly reduced maintenance cost of the condensers or heat exchanger units.
Through implementing these solutions, a safer work environment would be created for company personnel, and the company would be viewed as a sustainable, environmentally conscious company.